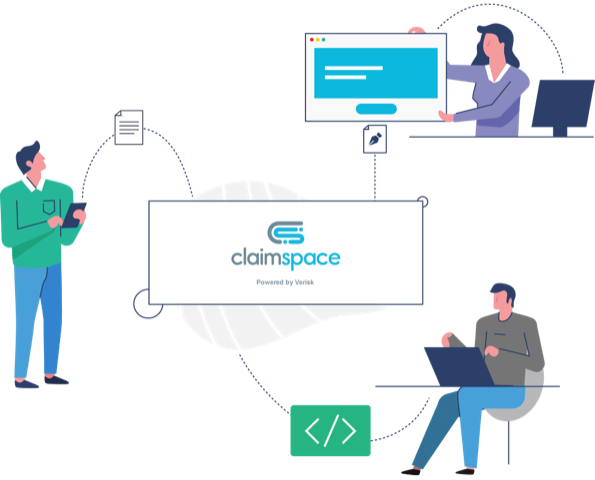 The smarter way to resolve small claims
It's time to leave behind the old way of settling disputed claims using the traditional court system. It's time to lower costs, shorten timescales and get impartial, binding decisions from experienced, quality accredited arbitrators.
It's time to use Claimspace - powered by Verisk - a brand new ADR software ecosystem that integrates with MoJ, OIC and your existing claims management systems.
Learn More
A simpler, smarter way of working
With Claimspace as part of your claims handling process, you get much more than just   impartial alternative dispute resolution. Claimspace makes it simpler to create cases by pulling information from the MoJ and OIC portals. Claimspace provides detailed analysis for each claim, providing better, deeper granularity. And Claimspace creates true "smart contracts" to create automatic ADR referrals based on scope agreements between insurers and law firms.
Claimspace creates a simpler, smarter way of working. For everyone.

Easier, more streamlined communication,
facilitated by Claimspace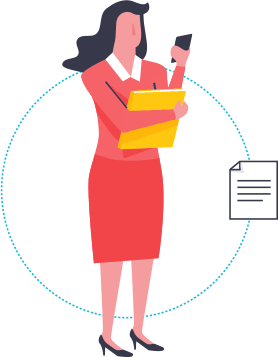 Easier, more streamlined communication,
facilitated by Claimspace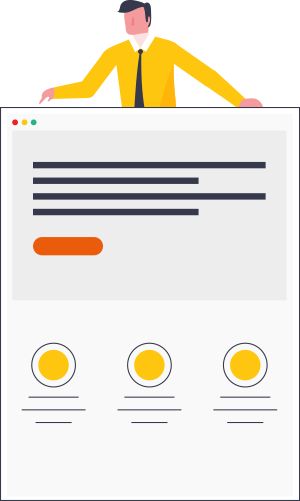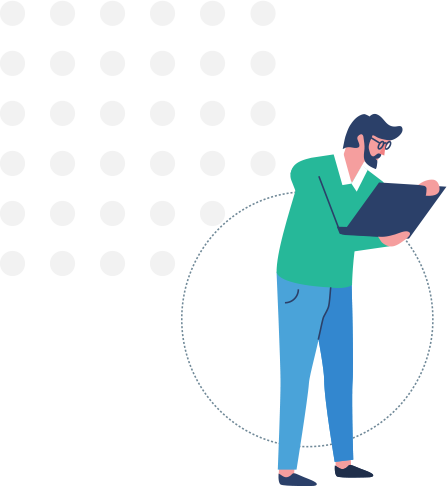 Why choose Claimspace?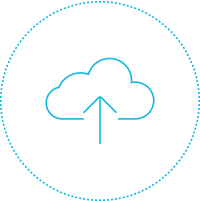 Best in class MI covering costs & damages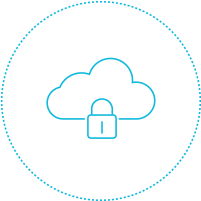 Live hearings (when required) powered by secure, remote meeting technology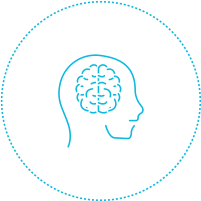 Class-leading levels of integration & smart contracts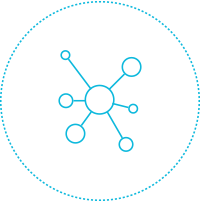 Streamlined, simple and automatic cost awards
Learn More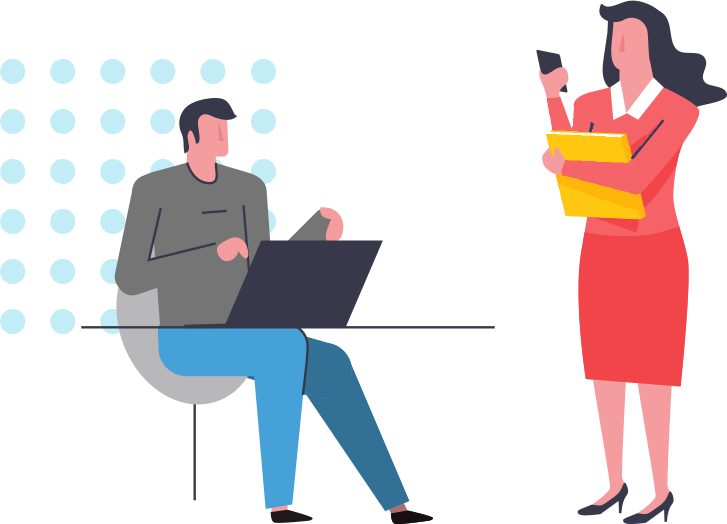 Save at least 27% compared to traditional court processes and resolve cases within 17 days or fewer with Claimspace
The current way of processing claims doesn't work for insurers, and it doesn't work for lawyers. Cases drag on, with long delays once a claim leaves the MoJ portal. Delays that slow down cash flow and increase operating expenses for everyone.
Claimspace has changed this way of working. For the better. Forever.
Built using market leading Verisk technology, Claimspace is an arbitration platform that scales and grows with your business. Claims are resolved within an average of six days, and in all cases, we guarantee an independent arbitrator will provide a binding resolution within 17 days, maximum.
But more than just providing resolutions, Claimspace makes resolving disputed claims easier. Our secure tools connect with your existing platforms, and with the MoJ and OIC portals to automatically gather relevant information for your cases. An intuitive drag-and-drop interface lets you load additional evidence in moments - cutting your administrative costs. CPR equivalent Fixed Recoverable Costs awards  are pre-programmed to reduce decision-making time, and connections with your payment systems allow for instant transfers to eliminate delays.
Simply put, Claimspace is the proven, faster, cheaper and above all smarter way to resolve small claims.
Try it yourself
Contact Claimspace
If you have any questions about Claimspace, our team is here to help. Simply fill out the form below, and we'll be in touch.