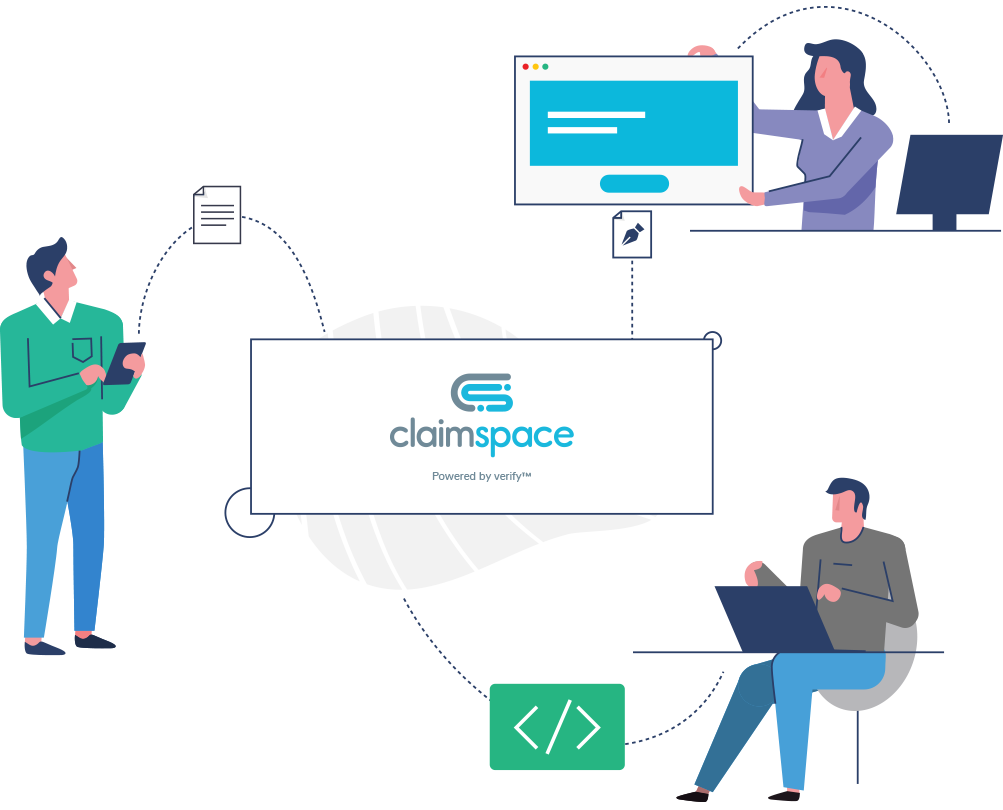 Can existing MoJ portals no longer support you?
Welcome to Claimspace, powered by verify™ – a software ecosystem to streamline your communications and settle claims that cannot proceed on the Ministry of Justice (MoJ) portals – quickly, at low cost and without litigation when a dispute arises. Here, we don't take sides. We're impartial and only interested in prompt and efficient settlement, so that's what we deliver, enabling you to spend more time on other important matters.
Find out more
A new structured way of working
Adopting Claimspace into your claims handling process allows you to stay ahead of the competition and provides a superior claims journey for your customers and clients when existing MoJ portals can no longer assist. Using Claimspace significantly reduces costs, delays and complaints during the claims process while ensuring that regulatory standards are maintained.

Easier, more streamlined communication,
facilitated by Claimspace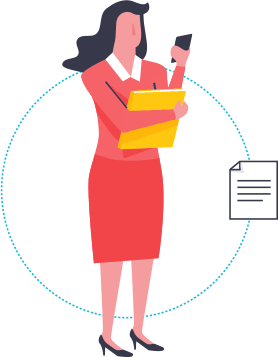 Easier, more streamlined communication,
facilitated by Claimspace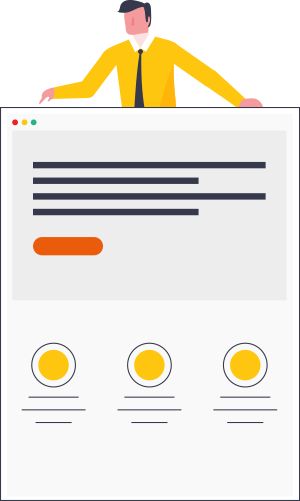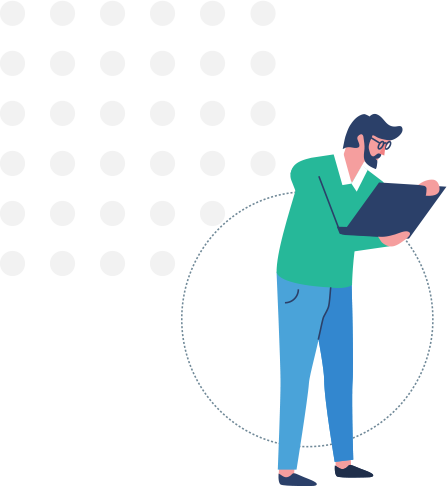 Book your online demo
Technology overview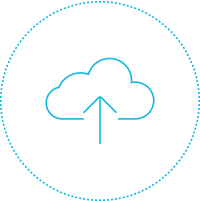 Scalability and Resilience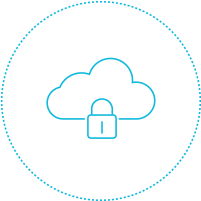 Ease of Implementation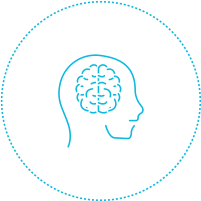 Advanced Analysis Solutions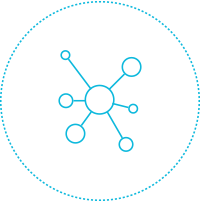 Vehicle Data and Telematics
Find out more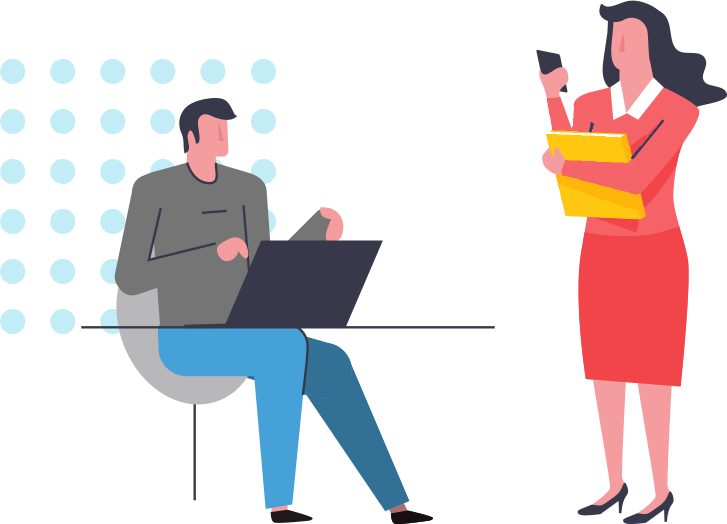 Why Claimspace?
An overly complicated approach to claims processing when cases exit the MoJ has seen many insurers spend unnecessary amounts on operating expenditure and legal costs. Long delays following exit from the MoJ portal are common-place, leaving insurers with potentially inaccurate and long-standing reserves. Delays slow down cash flow and increase operating expenditure for Claimant lawyers and insurers alike.
When you choose Claimspace, cases exiting the MoJ portals, supported by documents and data, move seamlessly over to Claimspace to an enhanced and structured process. Cases enter the Claimspace ecosystem at a pre-determined point in the Claimspace process, according to the reason for the MoJ portal exit.
Our process is streamlined, and the disclosure and negotiation period is regulated with medical reporting completed within 14 days (unless there is a delay in obtaining records), reducing the costs of claims for insurers and policyholders. Reserves are also cleared out sooner, with greater certainty for insurers and significant reductions in operating expenditure due to the structured claims resolution process. Claimant lawyers will receive the same level of costs, only sooner.
Whether the case is at-fault or non-fault, we improve customer journeys and enhance their experience.
See pricing
Enquire today!
If you have any questions about Claimspace, please don't hesitate to ask. Simply fill out the form below and a member of our team will get back to you as soon as possible.