Affordable pricing
Using Claimspace significantly reduces costs, delays and complaints compared to the traditional claims process – and it's completely affordable.
Request Demo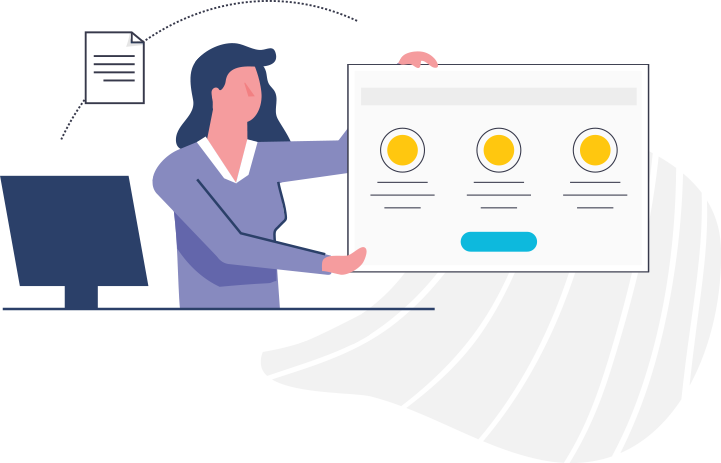 Pricing overview*
Low cost platform access
We charge just £12.50 per case for both insurers and lawyers.
Supported negotiation liability not admitted
If the case enters Claimspace at the supported negotiations stage, we charge just £45.
Affordable Dispute Settlement
In cases that go immediately to an arbitrator to settle a quantum dispute, we charge a fee according to the value of the claim. For a £3,000 claim, we charge £220, which is significantly lower than the cost of going to a court hearing.
*All prices are exclusive of VAT. Platform and arbitration costs form part of recoverable costs in successful cases.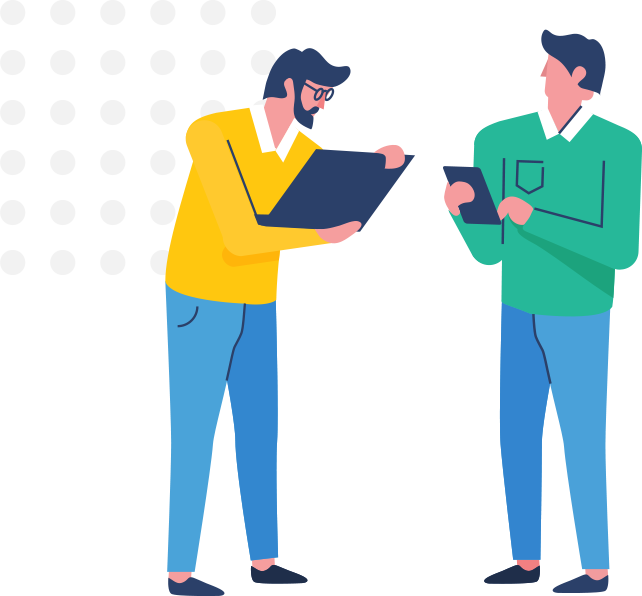 Cost-saving benefits
• Lower claims processing costs and improved data collection
• Lower dispute resolution costs for disputed claims compared to traditional litigation model
• Planned on-platform services at lower than market cost, including medical, rehabilitation, fraud screening and telematics analyses
• Significantly faster settlement times
• Fixed recoverable costs to Claimant lawyer maintained in full
• Disputed cases resolved online by experienced arbitrators without traditional court delays
See Pricing
Enquire today!
If you have any questions about Claimspace, please don't hesitate to ask. Simply fill out the form below and a member of our team will get back to you as soon as possible.