Arbitration expenditure should be no more than Court expenditure
Claimspace stops small claims resolutions resulting in costs that run into four figures by making it easy and affordable to simplify your claims management processes.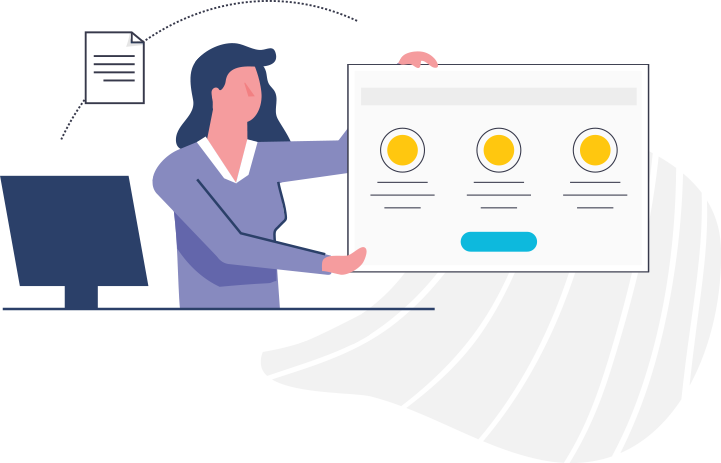 Simple Pricing
OIC Quantum only disputes. A low cost route to quickly resolving arguments in the smallest of cases.
Affordable dispute on MOJ Quantum resolutions. Claimspace costs just £220.00 to resolve MOJ claims worth up to £5,000.
Save £540 in court fees on OIC Liability and Quantum cases worth between £3,000 and £5,000, for just £290.
*All prices are exclusive of VAT. Platform and arbitration costs form part of recoverable costs in successful cases.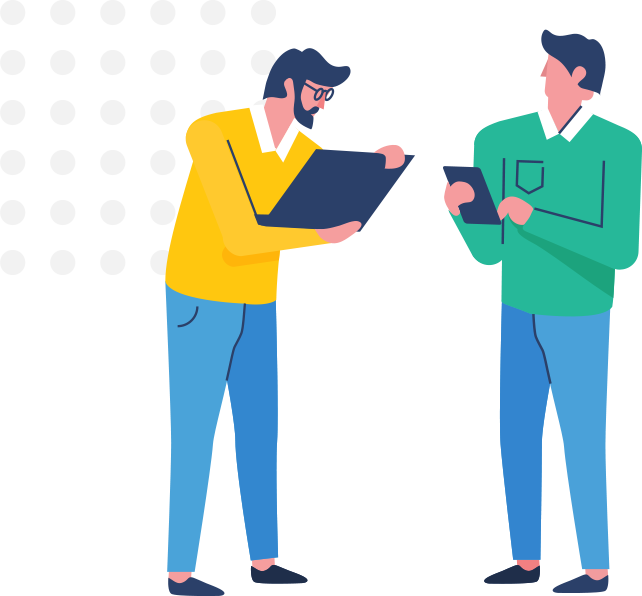 Save 27% of your costs on every case with Claimspace
Reduce your claims processing costs and improve data collection
Reduce your dispute resolution costs with qualified, accredited arbitration
Reduce settlement times to just days - slashing your processing costs further
Maintain full, fixed recoverable costs to claimant lawyers
Eliminate costly court delays entirely
Try it yourself
Contact Claimspace
If you have any questions about Claimspace, our team is here to help. Simply fill out the form below, and we'll be in touch.