Save time. Save money.
Resolving the new breed of small claims isn't a small task. It should be.
With Claimspace, it will be.
We provide access to accredited, experienced arbitrators. We make it easy to process claims, pulling accurate data from multiple sources. We save you time, and we save you money.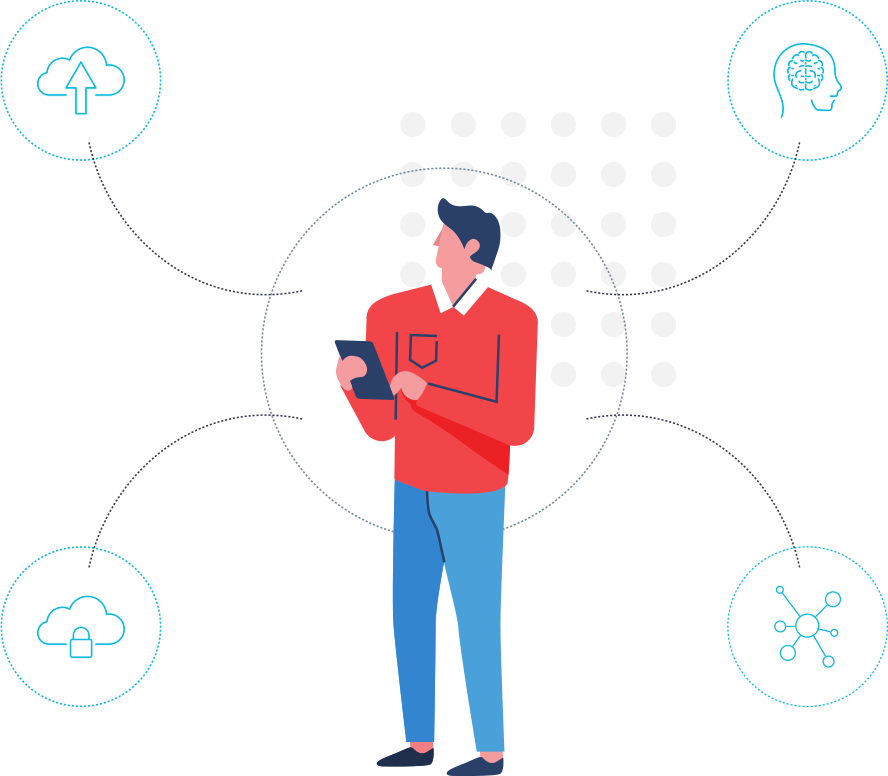 Technology you can count on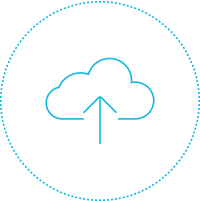 Tools that grow with you
Built on Verisk, Claimspace has the ability to scale as your business grows, thanks to a safe, secure AWS cloud infrastructure, and robust, reliable data security.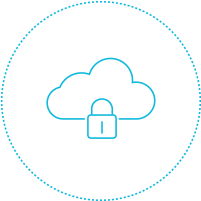 Simple to integrate
Claimspace integrates with MoJ and OIC portals, and with your own systems, allowing for real-time integration and automatic claims generation.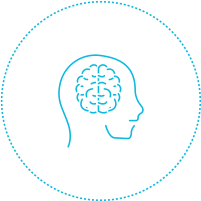 Market-leading analysis
A real-time dashboard lets you see how cases are progressing, and provides a new level of granularity for MI purposes with no extra workload.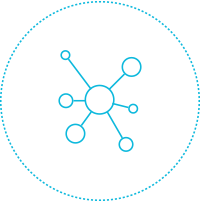 Fully online arbitration
Claimspace allows for virtual hearings, using documents, Teams video and audio discussions to collect information for the arbitrator's final, impartial decision.
Cut costs. Cut waiting times.
Negotiate, resolve and pay disputes from one single platform
Reduce the average time to resolution to a maximum of 17 days
Eliminate barristers' fees and court delays
Improve customer service and claimant experience
Automatically maintain fixed recoverable costs in full
See Pricing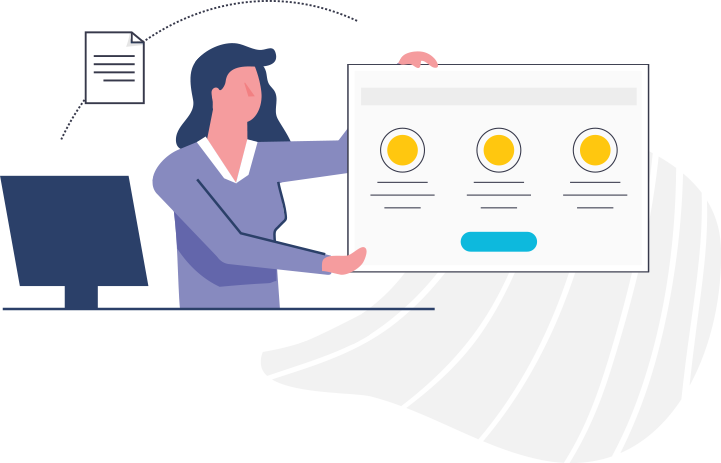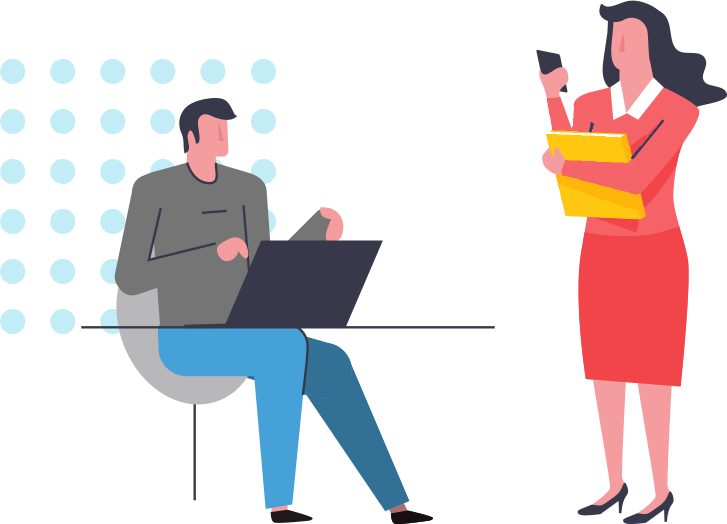 A fresh approach to dispute resolution
Create cases automatically, pulling in MoJ data
Securely collect and store case information and documents
Get impartial, professional arbitration from accredited experts
Go virtual with online arbitration sessions - no need for expensive travel costs
Recover all fees as part of a fixed costs regime
Try it yourself
Implementation couldn't be simpler

Claimspace manages the protocol wording - choose from Claimspace standard protocols or bespoke agreed variations


Step one: Agree the protocol terms (claimant & defendant)
Arbitration needs an agreement between the claimant representatives and defendant insurer - Claimspace provides these terms and can also create automatic, hands-off, ADR referrals based on your scope agreements.
Terms of engagement cover:
Notification point
Timescales (Claimspace standard, or your agreed variation)
Escalation points
Scope of initial proof of concept (if required)
OR
Immediate commercialisation

Claimspace only needs a simple service agreement with us and a SaaS contract with our software partners, Verisk


Step two: Agree the Claimspace contracts
Our simple service contract can be agreed, based on the critical success factors you identify, including lifecycles, OpEX and indemnity spend.

Claimspace automatically creates data templates, before configuring and testing everything.


Step three: Create a secure data exchange
Using Verisk software, we review your requirements, and any existing data exchange set-up, to ensure we have the information to quickly and efficiently resolve your case.
Any required changes are fully tested to make sure Claimspace can go live without any issues, and User Acceptance Testing (UAT) of exchange-to-exchange processes are carried out.
Once everything is confirmed, tried and tested, Claimspace will be ready to simplify your small claims resolutions.

Claimspace trains your dedicated project teams


Step four: Train your teams
Claimspace is simple to use, but you won't be left to work our tools out on your own.
Our support staff will ensure your project teams are ready to make the most of your Claimspace integration, providing specialist training materials built around your individual processes.

It's time to start saving time and money


Step five: Go Live
Our support team doesn't just provide you with training. We're on hand, by your side to help you progress claims to an early, cost-effective conclusion.
And our expert partners at Verisk are always there to provide any technical support you need.
Then with that, you're ready to start using a smarter, simpler way to resolve small claims.
Contact Claimspace
If you have any questions about Claimspace, our team is here to help. Simply fill out the form below, and we'll be in touch.