Tools to help your team work better
We know a lack of efficiency costs your company money. With Claimspace, you'll see a bridge form in the efficiency gap – streamlining processes and increasing productivity.
Request Demo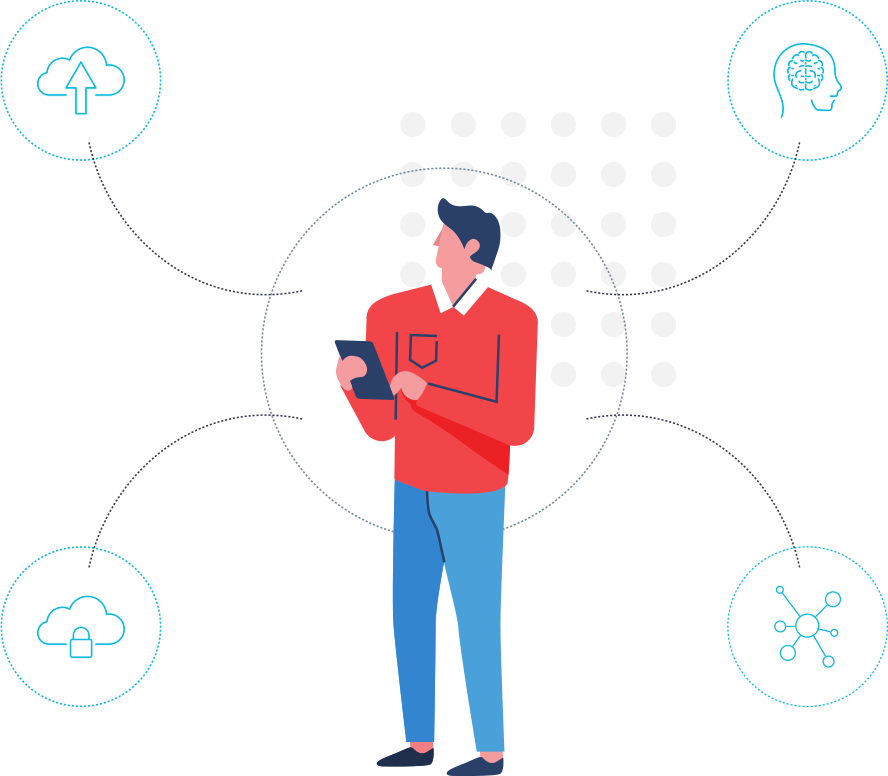 Technology overview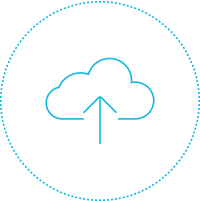 Scalability and Resilience
verify™ is built on the latest Amazon web services infrastructure and combined with MS SQL Database to ensure a safe and secure cloud computing experience with scalability and resilience built into the environment.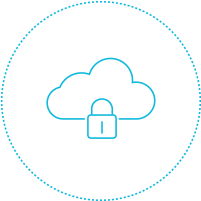 Ease of Implementation
verify™ is a Guidewire accelerator and ensures claims are created via Application to Application Web Service, CSV bulk upload and manually using the user interface with secure file transfer (SFTP). This provides seamless real-time integration.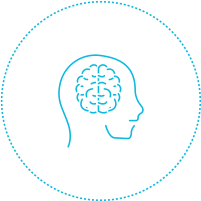 Advanced Analysis Solutions
verify™ data mines its many sources and links with TP data-sets to provide insights to feedback to the application so that the Analysis and Predictive Analytic services benefit from machine learning to further improve indemnity impact and level of automation.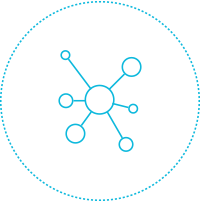 Vehicle Data and Telematics
verify™ utilises many data sources including up to date vehicle mileage, MOT Status, Damage details as well as telematic data provided by manufacturers. This plan enables verify™ to manage claims now, and prepares the business for future developments such as autonomous driving.
Key benefits
Negotiate, pay and resolve disputes all in one place
Fixed recoverable costs to claimant lawyer maintained in full
Improved customer experience
Add-on services at lower than market cost
Efficient legal alternative to MOJ Portal
See Pricing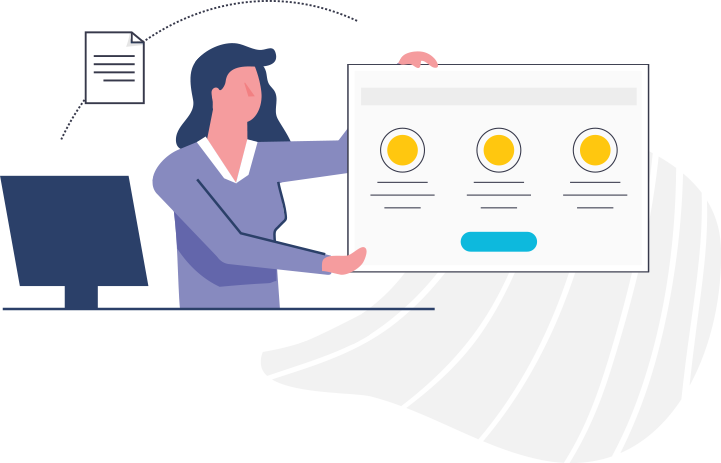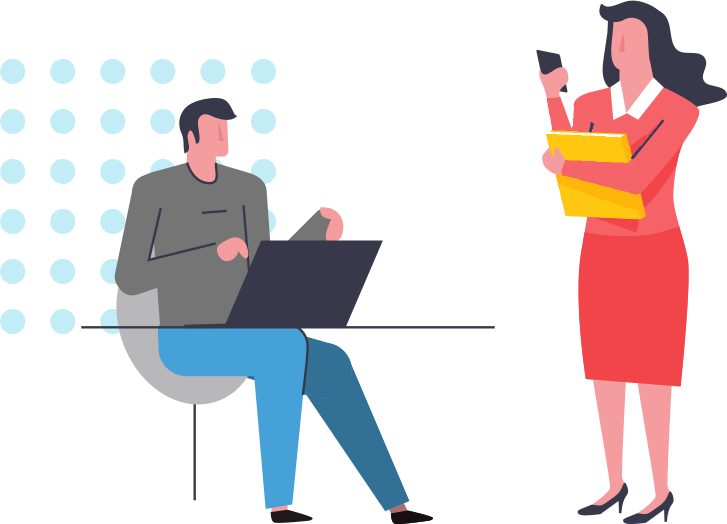 Claimspace supported negotiations and dispute resolution
Automated admissions by data upload
No Stage 1 fallouts ('no admission' cases remain on platform)
Unique disclosure and supported negotiation period beginning immediately after liability confirmation
Supported negotiation by facilitators provided by Claimspace reduces disputes – Calderbank offers can still be deployed
Claimspace arbitrators are personal injury specialists that have been screened and accredited by us, at our invitation
All fees recoverable as part of fixed costs regime
See Pricing
Typical implementation process

Protocol wording managed by Claimspace – standard protocol or bespoke agreed variations


Agree Protocol Terms (Claimant & Defendant)
Agreement between the Claimant representatives and the Defendant insurer as to their terms of engagement on verify™ in relation to the management of personal injury:
Notification point
Timescales - Claimspace standard or agreed variation
Escalation points
Scope of initial proof of concept - if required or immediate commercialisation

Simple change to existing SaaS contract/set-up initial SaaS contract


Agree Contract Amendments
Where the defendant insurer is already a Validus customer, a simple amendment to the existing contract can be made in order to benefit from the Personal Injury management module. If a proof of concept is to be undertaken, critical success factors will be agreed at the outset.
Where required, we agree and build a mechanism to monitor your critical success factors. For example, this may include lifecycles, OpEx and indemnity spend.

Validus provides template data uploads; completes configuration and testing


Produce and Test Data Uploads
Validus reviews existing data exchange and your operational requirements, and agrees variations for existing users, if any.
Validus tests those changes to ensure operational and technical readiness to go live.
UAT of E2E process can be undertaken at this stage to inform operational requirements.

Claimspace and Validus train and implement process with dedicated project team


Training & Implementation
Claimspace and Validus support training effort in their respective areas of expertise.
Where possible, training materials will reflect your individual processes and integration methods.

Claimspace provides facilitation service and is on hand to support through go-live


Go-Live Support
Claimspace administrators and facilitators are on hand from day one in order to assist in progressing claims to an early and cost-effective conclusion.
From a technical perspective, Validus is available to provide support in respect of the platform.
Enquire today!
If you have any questions about Claimspace, please don't hesitate to ask.
Give us a call on 03300947361 or simply fill out the form below and a member of our team will get back to you as soon as possible.